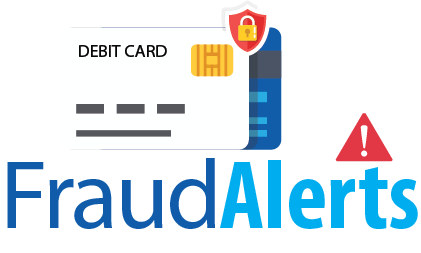 First Port City Bank Customers Benefit From Our New Fraud Monitoring Service. FPCB Wants To Make Sure That Using Your Debit Card Is Always As Safe And Convenient As Possible. Our Text Alert Service Allows You To Instantly Keep Tabs On Suspicious Card Activity.
With Text Fraud Alerts, If Our System Detects Suspicious Activity On Your Card, You'll Receive A Text Message With Details About The Suspected Transaction. All You Have To Do Is Respond To The Text To Confirm The Transaction. If You Indicate The Transaction Is Fraud, You'll Receive Another Message With A Number To Call For Follow-Up. If Not, You're All Set. The System Will Mark The Transaction As Legitimate And You Can Get On With Your Day – Simple As That.
NEED HELP?
Please call 229-246-6200 during normal business hours to speak with a Customer Service Representative.